Tulsa County Lawyers
Dedication to our Clients is our mantra at Tulsa County Lawyers Group.  When you need a Tulsa Lawyer you need dedication to your legal issue. That means you need a Law Firm that consistently looks to further your legal goals. This is done
through dedication. Dedication begins with a strong understanding of the legal issues relating to your Oklahoma legal problem. Next, Dedication means always being available to our clients when they have legal questions.  As a general rule, when you call our Tulsa Lawyers you actually speak to an attorney at our Law Firm. If for some reason we cant answer your call because we are in Court or with other Clients don't worry. We are dedicated to returning your call and answering your legal question within minutes. At Tulsa County Lawyers Group we practice law in the following areas.
Although our Tulsa County Lawyers practice a wide range of family law including Wills Trusts and Estate  planning and probate, Divorce and Child custody is by far our biggest Family Law practice area.  Without a doubt, divorce or child custody law, involve some of the most emotional and often times turbulent legal issues. If you are facing a divorce in Tulsa, either with or without children you need a Tulsa Divorce Lawyer who understands family law. A lawyer who is dedicated to guiding you through this most emotionally difficult legal action. Whether you face an agreed divorce and custody or a high conflict divorce and child custody legal action our dedication to you is what you need. Our Divorce attorneys can help you with both agreed divorce or contested divorce
Agreed Divorce             Child Custody         Tulsa Guardianship  
High Conflict Divorce   Paternity Lawyers   How Long Does a Divorce Take
Sometimes our clients reach the point where they just cant pay their current monthly bills. There are several reasons for this ranging from unemployment, a family sickness, or many other financial hardships.  If you've reached this point in your life a bankruptcy may be an option for you. Our Tulsa Bankruptcy attorneys can help you file either a chapter 7 bankruptcy or a chapter 13 Bankruptcy. Either chapter of bankruptcy that you decide to file,  bankruptcy is more common than many think. Bankruptcy is not a bad word. Rather, Bankruptcy is a federal program that's been around since the beginning of our Country. Bankruptcy is designed to give you a fresh financial start and a chance to begin rebuilding your credit. Have a Bankruptcy question? Don't call a Bankruptcy referral company but rather, call a Tulsa County Bankruptcy Lawyer directly who handles bankruptcy.
Chapter 7 Bankruptcy     Chapter 13 Bankruptcy    Bankruptcy Information
Nothing is more troubling than the prospect of time in jail or a criminal record. This follows you for the remainder of you life impacting not just your freedom but your ability to get a job and support yourself and your family. Our Tulsa Criminal Lawyers represent our Clients in both misdemeanor and felony charges. If you've been charged with a crime get in front of it by hiring an attorney from Tulsa Lawyers Group.
Drug Charges                    Tulsa DUI  Attorney        Felony / Misdemeanors
Tulsa Expungements         Violent Crimes               Larceny Crimes     
If you've suffered a personal injury you are entitled to certain damages under Oklahoma Personal Injury Law. If you've been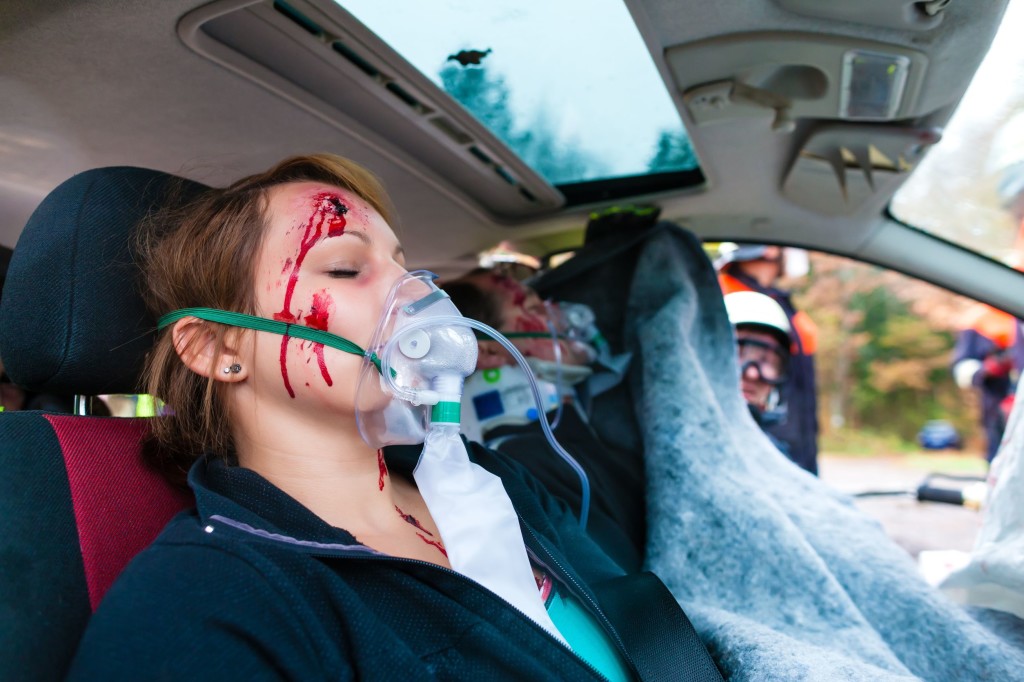 injured and the reason for your injury is due to reckless or negligent conduct of the person that injured you act today. Whether its a Car or Truck accident, Slip and Fall, Nursing Home Abuse or any other personal injury call our injury attorneys. You are entitled to medical care, pain and suffering, lost wages and more. A personal injury case requires your injury attorney to negotiate with the negligent persons insurance company. Remember this insurance company is not in the business of giving you more but rather they are in the business of giving you less. Our Tulsa lawyers have handled all kinds of personal injury cases. We have won hundred's of thousands of dollars for our clients. Don't go it alone, Call an aggressive Tulsa Personal Injury Lawyer
Car Accidents       Truck Accident Attorneys        Motorcycle Accidents
Slip and Fall          Nursing Home Abuse                Wrongful Death Lawyers
You can still file for Workers Compensation in Oklahoma. Workers Compensation Lawyers help injured Oklahomans who've been injured in the work place get the medical treatment the employer owes you. If you've been injured on the job you are entitled to all reasonable and necessary medical treatment. Along with medical treatment for you on the job injury you are entitled to temporary disability payments and permanent partial or total disability payments. The workers comp laws in Oklahoma have changed. This change in the law requires a Workers Compensation Lawyer who understands the changes. If you've been injured on the job don't wait to file your claim. The law places many restrictions on Oklahoma workers and without solid workers compensation representation you may being places those rights in jeopardy.
Partial Disability        Temporary Disability            Work Injury Attorney  
Type Work Injuries     Work Comp Medical Care    New Laws
Need an Immigration Lawyer in Tulsa our Tulsa County Lawyers can help. We help those individuals and families seeking the following types of immigrant visas: K-1 fiance visas, visas for spouses of U.S. Citizens, and other family associated visas. If you were issued a green card and permanent residence status, certain restrictions and conditions were placed upon you for a period of two (2) years.  We can help facilitate the removal of those conditions when the two (2) year timeline approaches and can also help facilitate the removal of those conditions after or during a pending divorce.
Social Security Disability Lawyers: